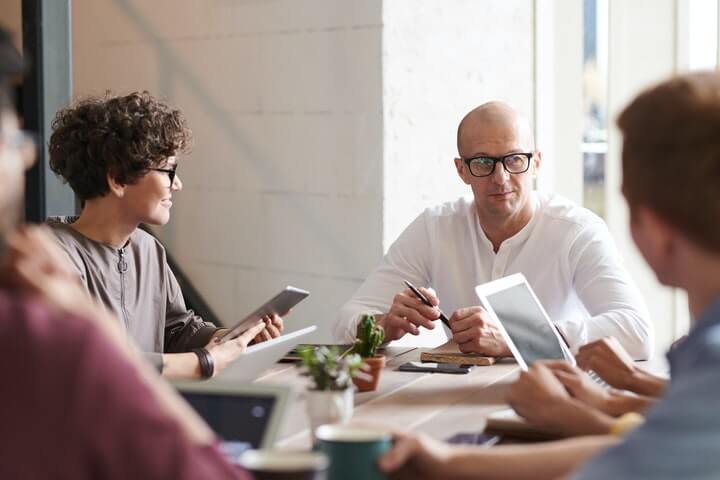 Launched in November 2009 by Mr. Christopher M. Vazquez (CEO), Mr. Themer has become a household name in the Web Development Industry. With different accolades under our name, this Web Development Agency has undergone different periods that shaped it into what it is today, with every technological change that has upgraded our operations.
Many people did not believe in the vision of our CEO when he started this company. Considering the dot-com bubble crash was in the 2000s, many people still had PTSD about websites and internet-based companies. And to make matters worse, the dust had not still settled from the uncertainty caused by the 2008 economic recession.
It was hard to get customers and even harder to get investors to help build this company. This was not the best time to start a new company. But Mr. Themer was launched despite everything going against the plan; at its heart, this agency has the value of believing in dreams despite the external conditions, and almost a decade later, here we are.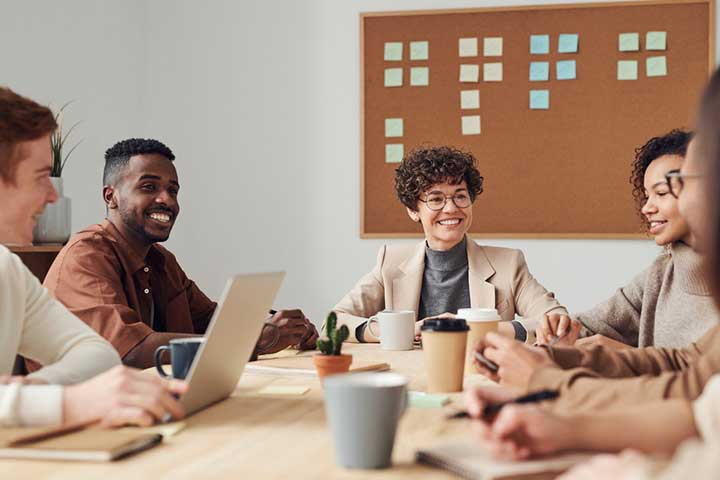 Belief in our customers, employees, and the overall society is what Mr. Themer is all about; we believe that there is no dream that is too small or too big, everything is put to trial, and thus, "Everything is Possible" (Company Slogan). We have managed to attract the best talent to ensure we satisfy our customers and adequately contribute to our community.