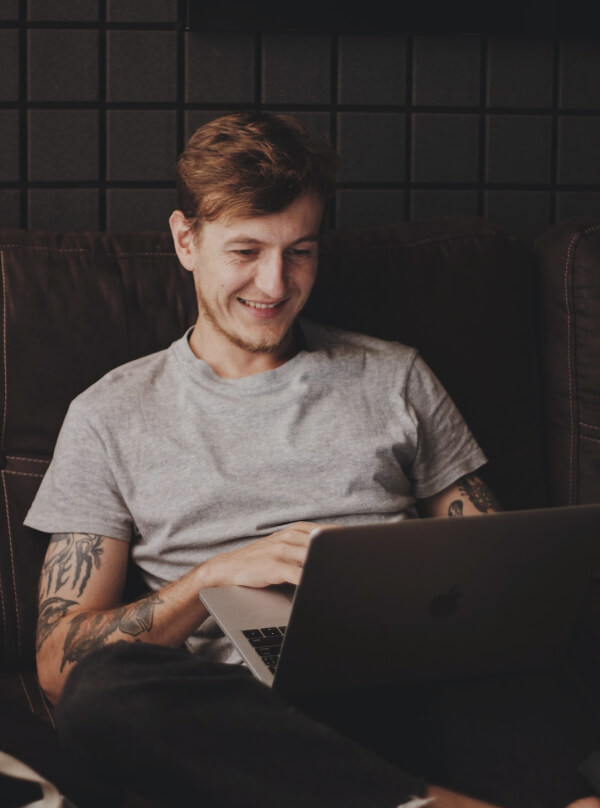 Mr. Themer is a website development company specializing in WordPress theme development. But that is not all; we also have experts who can build all types of websites to ensure your users have a great experience. At mr.themer.com, we value customer feedback; hence be assured that we work with customers throughout the project until they are satisfied.
Our role is more on the consultative side, as the customer always decides what aspects to choose, and we advise them accordingly. If the customer has difficulty choosing, we will provide them with different suggestions that are the best in the industry.
Our specialty is not limited to WordPress theme development, meaning that our help is required mainly by content creators, people with all kinds of blogs, business people, and maybe product websites. We work with such clients to create their WordPress sites' expected design and functionality.
These are achieved by freezing and identifying the site's architecture, framework, and navigation. Also, by helping the client choose the most appropriate coding language suitable for their site, we often work with the following coding languages: ASP, HTML, PHP, and JavaScript.
At this point, the next step is to program and code the site's back-end, which will help smooth the interaction between the site owner and visitors. You can visit our customer testimonials to understand the quality of our work.
At Mr. Themer, the customer is valued; hence after a client buys our services, follow-ups are guaranteed, which allows us to iron out any issues that might arise on the client's site.